EPMPOA & C.O.P.S. Announce Endorsements for May City Elections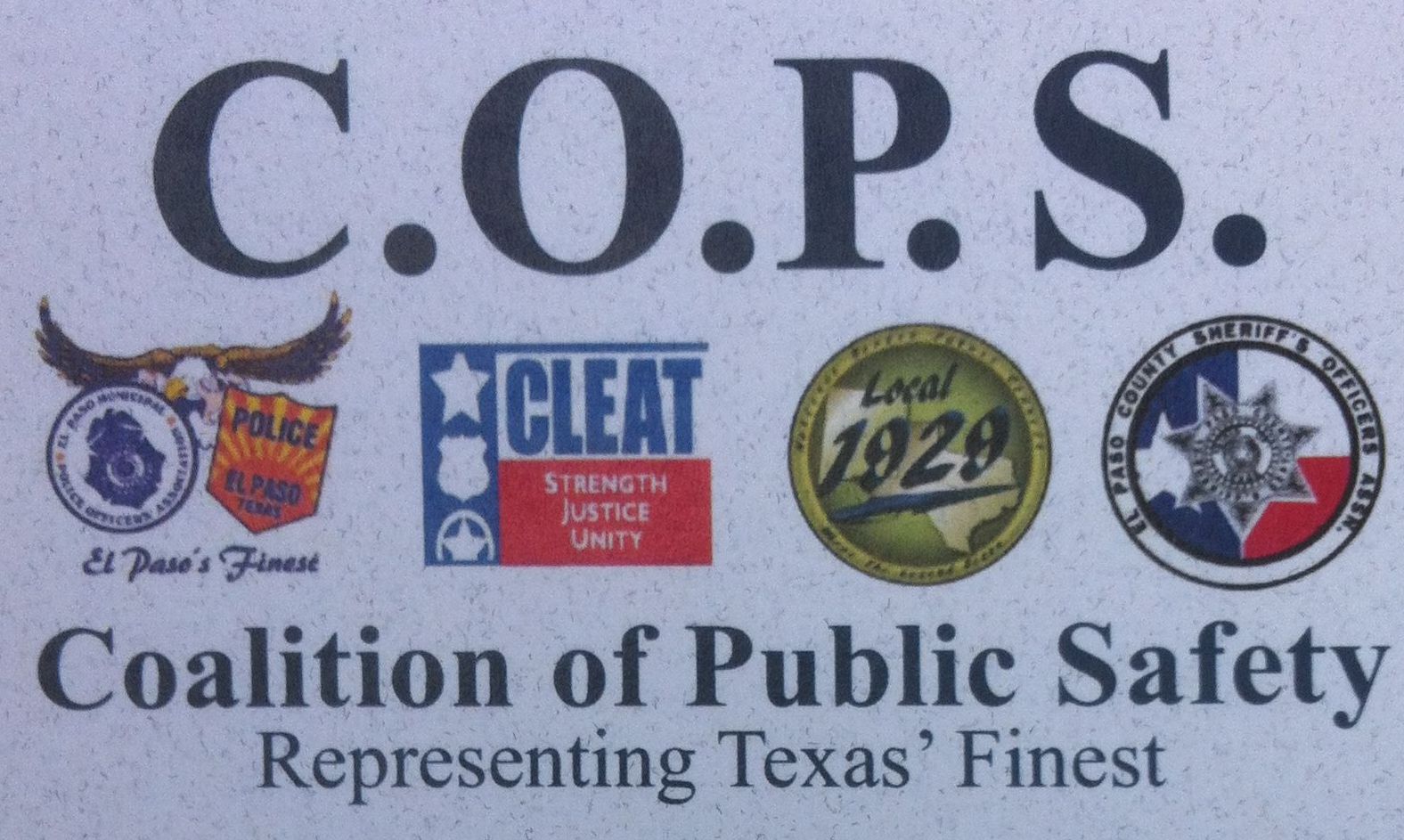 Greetings!
What a couple of months we've had on the PAC committee! This election cycle has kept us very busy with interviews and vetting candidates for the upcoming May Uniform Election. The PAC Committee, in conjunction with the Coalition of Public Safety, held interviews on Friday March 3rd and Friday March 10th with several candidates seeking our endorsement. It was two long days of interviews but the effort was needed in order for us to make the appropriate selections to carry us forward with the next City Council.
I want to thank the C.O.P.S committee members who assisted me with the interviews and also the entire EPMPOA board of directors for putting in the effort to review the committee's findings and voting on our endorsed candidates. This process is not an easy one, but certainly necessary for our continued success. When you vote in the upcoming elections please remember to support the below listed candidates endorsed by the Coalition of Public Safety. For more information on the candidates, visit the Elections section on the www.epmpoa.org website.
City of El Paso
Mayor - David Saucedo
City Council District 3 - Cassandra Hernandez-Brown
City Council District 4 - Shane Haggerty
City Council District 7 - Lily Limon
Judge Municipal Court #1 - Jorge Rivas
The early voting period will be from Monday, April 24, 2017 through Tuesday, May 2, 2017. Election Day will be on Saturday, May 6, 2017, from 7:00 AM to 7:00 PM.
Michael Short
EPMPOA PAC Committee Chair