To Benefit MVRC Officer Gomez and his Family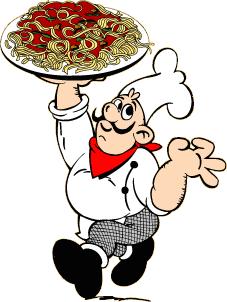 Spaghetti Lunch Fundraiser
Save your lunch plans for this Friday! The El Paso Municipal Police Officers' Association encourages members to participate in a Spaghetti Lunch fundraiser being sponsored by the El Paso Police Wives Association to benefit MVRC Officer Gomez and his family.
The spaghetti lunch will be held on Friday, June 30, 2017 from 11:00 AM to 1:00 PM in the Angel D. Garcia Conference Room at the Mission Valley Regional Command Center, 9011 Escobar Dr. Cost is only $8.00 per plate.
To pre-order your plate call Melissa at (915) 258-4517 or Cassandra at (915) 373-0275. Please be generous and help support one of our Brothers in Blue! Thank you.
Contact: Melissa, (915) 258-4517 or Cassandra, (915) 373-0275