El Paso Police Accepting Applications for Police Trainee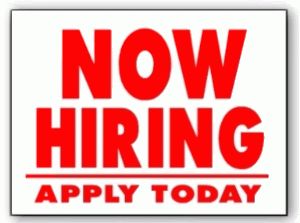 If you think you have what it takes, apply now to join the EPPD.
The El Paso Police Departement continues to accept applications for the position of Police Trainee. The filing period opened on July 6 and will close on Tuesday, August 1, 2017. This recruitment is for police trainees for the 123rd Police Academy Class, scheduled to begin in February 0f 2018.
The El Paso Police Department currently has 1051 sworn police officers. If you are interested in becoming one of "El Paso's Finest" and want to "Serve and Protect" the El Paso community, you can obtain additional information and apply at the City of El Paso website.
The El Paso Municipal Police Officers' Association, "Serving those Dedicated to Serve and Protect."