El Paso Police Accepting Applications for Police Trainee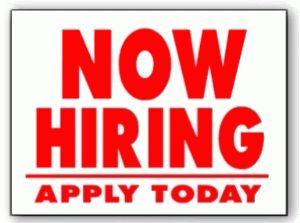 If you think you have what it takes, apply now to join the EPPD.
The El Paso Police Department is accepting applications for the position of Police Trainee. This recruitment is for police trainees for an upcoming Police Academy class scheduled to begin on January 23, 2023.
If you are interested in a career in law enforcement and becoming one of "El Paso's Finest" to "Serve and Protect" the El Paso community, you are encouraged to apply immediately. Click here for additional information and to start and submit your application.
The El Paso Municipal Police Officers' Association, "Serving those Dedicated to Serve and Protect."